just a reasonably sized menu
Made for Godot Wild Jam #37, the theme was "Inside the Machine".
I would appreciate feedback on the music and sound design because those are the things I tried the most to do well. (Both were made by me during the jam!)
Wildcards used: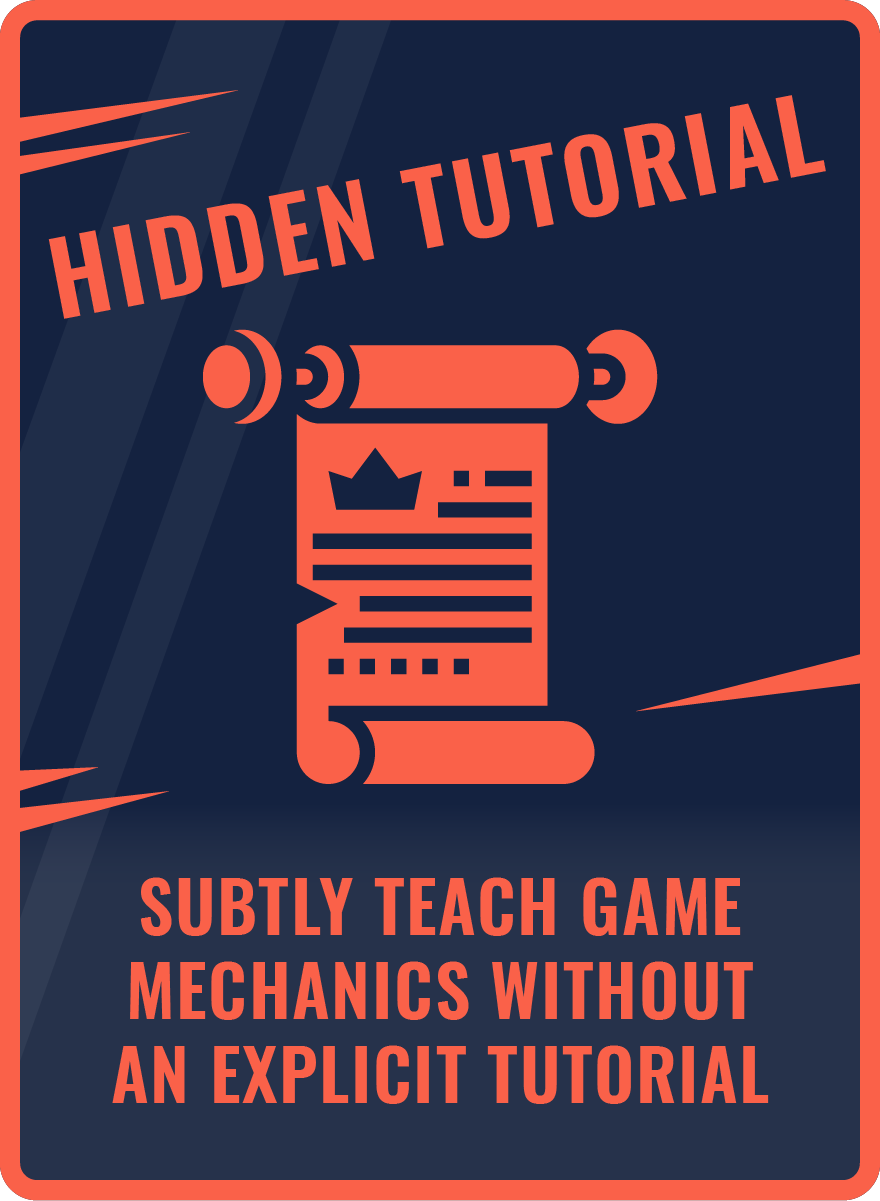 ... Sort of... It's not exactly subtle to stick the player in front of an input mapping device, but it works with the theme of the game, sooo...
Music for if you want to listen to it without HTML5 vomiting all over it:
https://1drv.ms/u/s!Ary8wLnJwIayeAouEl1UcVV_Bvo?e=RuYUA3
My junkyard - https://github.com/mOtHNOg/GWJ37---Inside-the-machine
Font - https://www.fontspace.com/tiresias-infofont-font-f44542
Motion blur shader from here - https://www.youtube.com/watch?v=qDT-nJXmfL0
Comments
Log in with itch.io to leave a comment.
😎😎😎


Though time doesn't really effect the score that much, it's mostly about how many things you interact with :p